2019 Fall Photography Trip Reflections; Part One
Oct 23, 2019
October 1st - The first stop on my road trip; Marshall Pass, just west of Salida, CO. In all of my years living in Colorado, I have to admit that this was somewhere new to me, as I usually go over Monarch Pass just to the north, or maybe Cottonwood Pass. I decided to try this one out and was not disappointed. The Aspens were radiant all along the route. This particular stretch of road in the image above was incredible.
Here is one that has become a real favorite. I just like the simplicity and intimacy of it. Plus, now as the weather has turned colder and the leaves are brown and flying in the wind, I find the soft yellow glow of it soothing.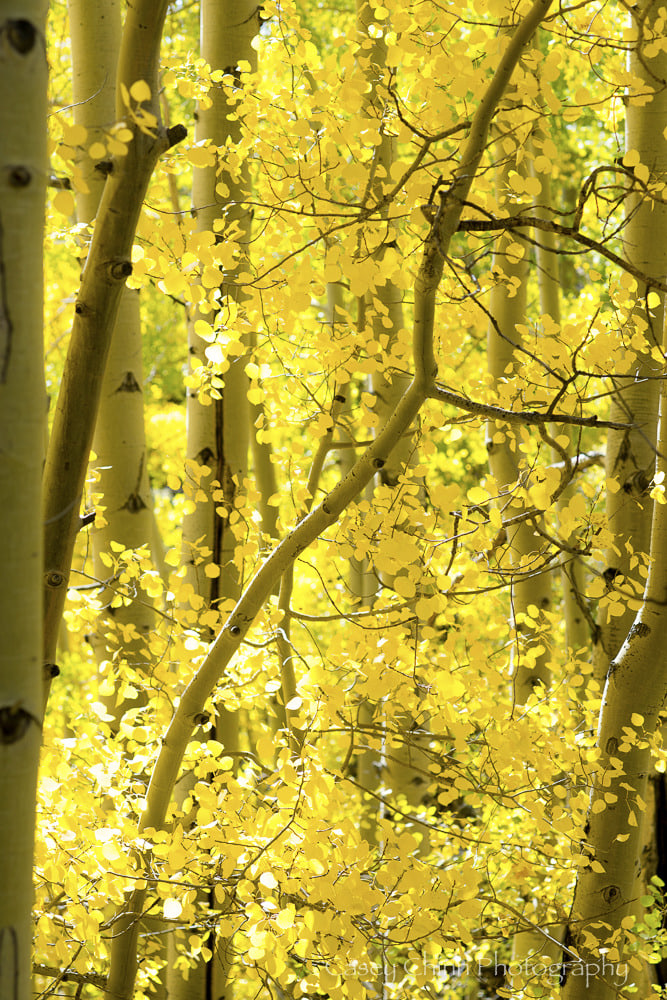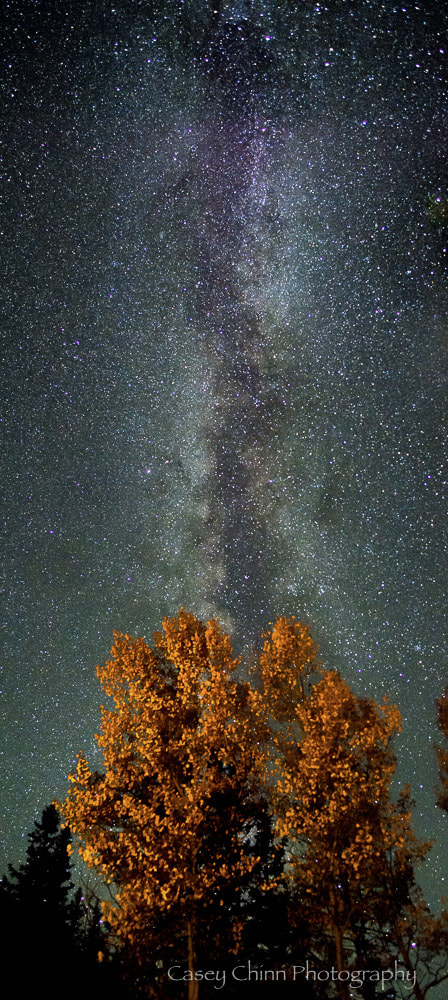 Starry Night near Lake City

I camped that night further south, near Lake City. The Milky Way was as bright as I have seen in a long time. Just stunning. This image was taken with the light from my campfire lighting up the Aspen trees.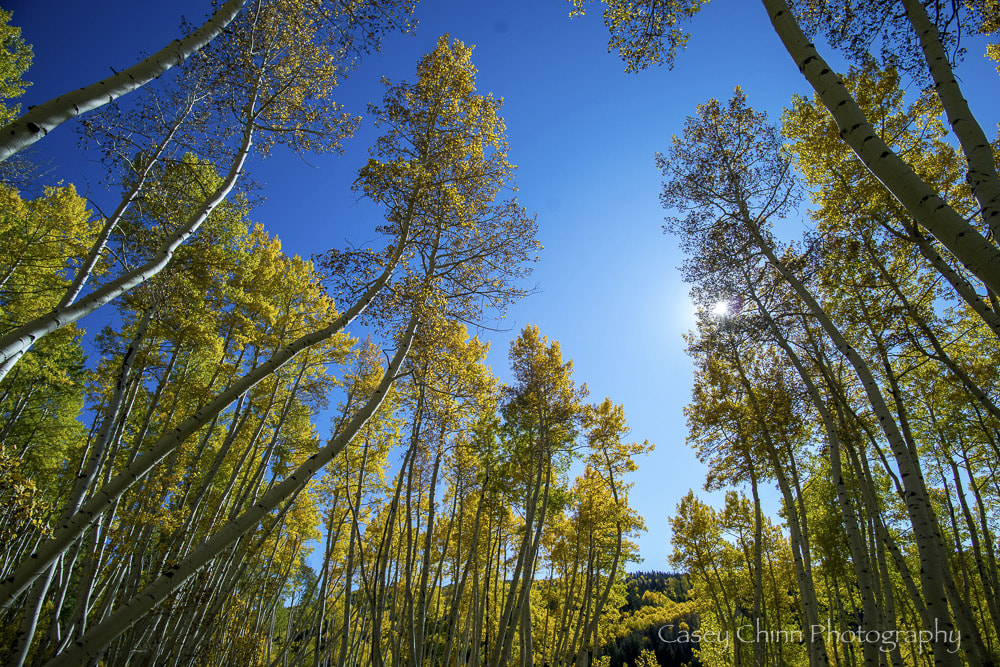 Drunken Aspens, Last Dollar Road

The next day I pressed on south to my main destination which was the Telluride area. Somewhere I have not been in many years. Specifically, I wanted to drive Last Dollar Road. The Aspens here were in a variety of stages of turning. One thing I wanted to see was the "Drunken" Aspen grove on Last Dollar Road.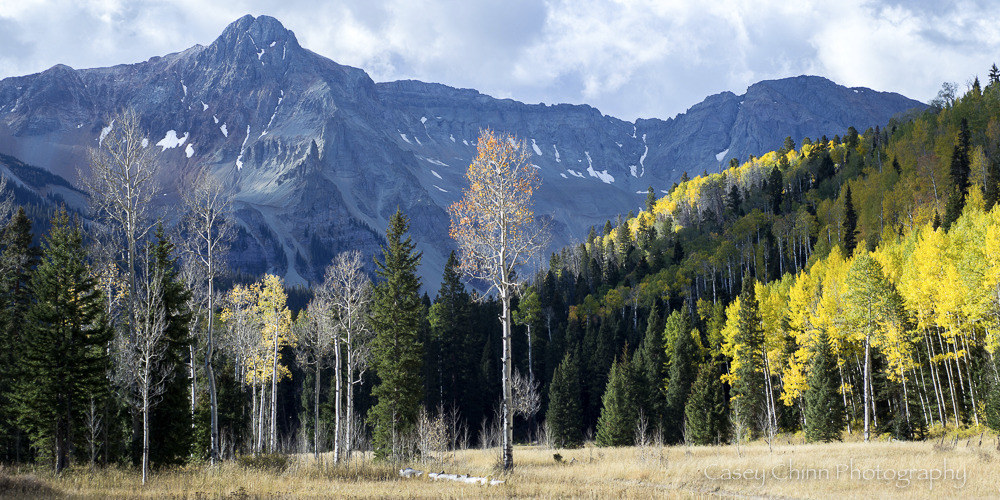 Mears Peak

The next morning brought a welcome change in the weather for me at least. Clouds and stormy skies. We landscape photographers tend to prefer changing, unsettled weather because it often provides much more interesting lighting conditions. Sunlight and blue skies are great to experience, but the drama of changing weather is always more interesting to me. Luckily, I was camped just below Mears Peak and was able to stay near camp and enjoy the blustery and beautiful morning with my camera.

Mount Sneffles

It was a beautiful late afternoon and Mount Sneffles looked wonderful with all of the changing color at it's feet.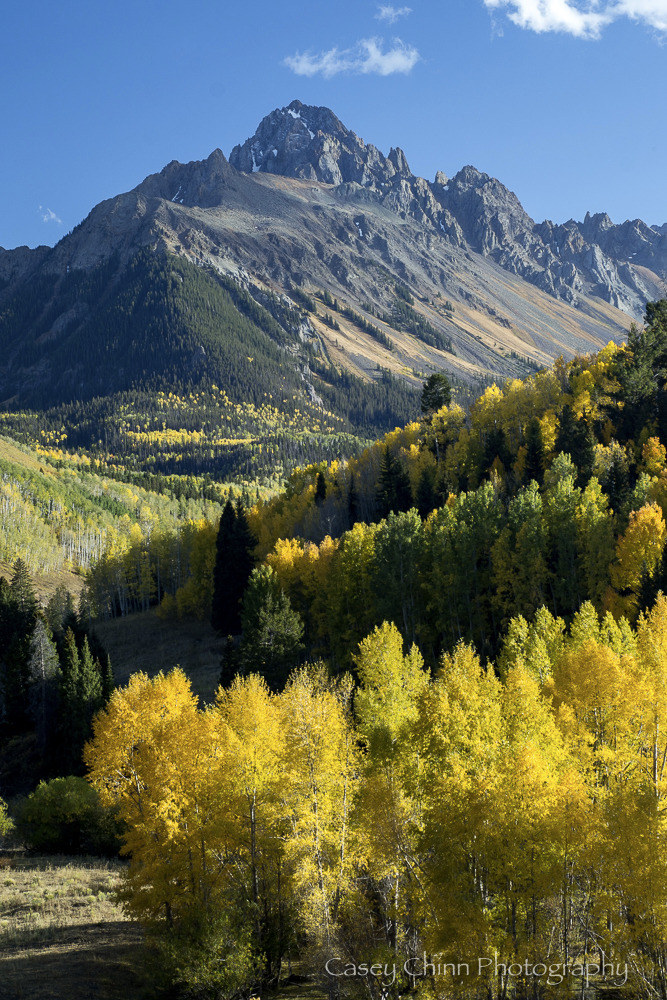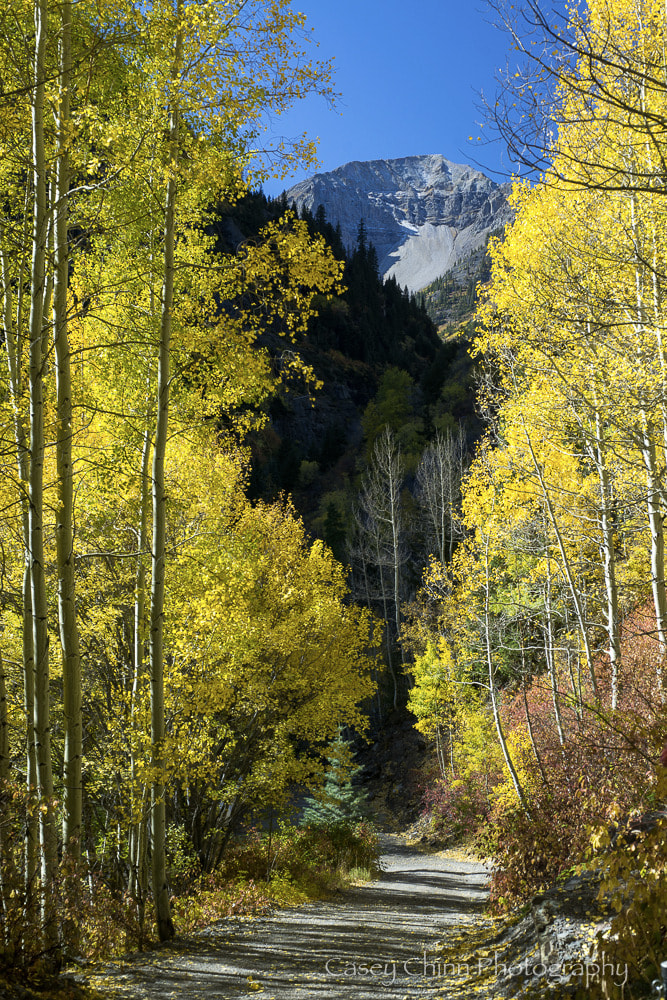 Hayden Mountain

Oct. 5th - Taking a morning drive outside of Ouray, where I had stayed the night, I discovered this private drive which appears to wind off into the hillside towards Hayden Mountain.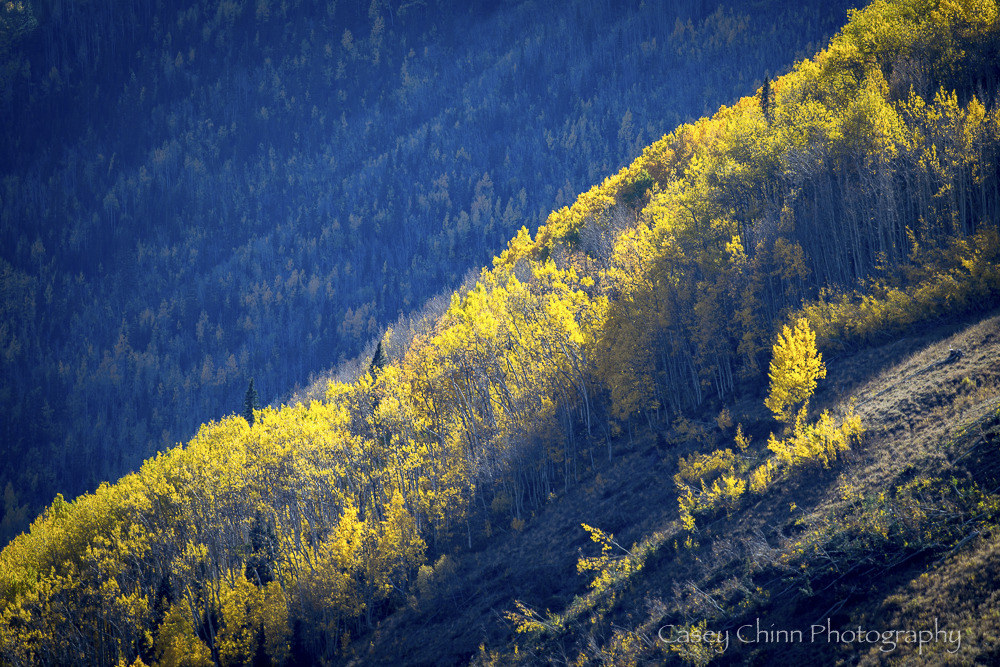 Sunlit Ridge, Million Dollar Highway

I reluctantly headed away from the always beautiful Ouray area towards Silverton and Durango via the Million Dollar Highway. Stopping to enjoy the sunshine, I noticed this glowing ridge of Aspens that were backlit by the late afternoon sun, with the valley behind in deep shadow. Using a long lens I was able to isolate them nicely.

This concludes the first part of my fall road trip log. The rest, which is comprised of the drive home, I will leave for part two. It proved to be a very different experience for me. Look for it soon. In the meantime you can see more images form the trip on my Facebook Page!

Also, be sure to leave a comment below! I love to hear what people think and what their favorite image is. Thanks!