Trip to South Africa, Part Two
Mar 05, 2020
Follow along with where I was at: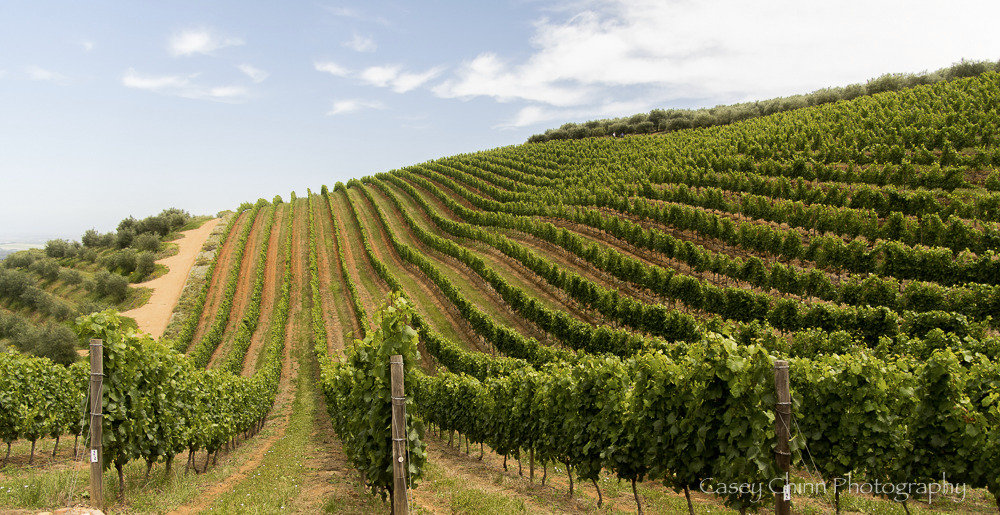 Tokara Wine Estate
Stellenbosch, SA

Nov. 20th - 23rd

After leaving Hermanus we stayed a night in Stellenbosch, a beautiful wine country area in the mountains just east of Cape Town. We stopped at the Tokara Vinyard to sample some wine and enjoy the beautiful sculpture garden and restaurant. South Africa is known for its wineries, and for good reason. The lush green mountains enjoy a climate that is perfect for growing grapes. All of the wineries we experienced were a fabulous mix of sophistication and beauty, with wonderful art, food, and of course wine.The Tokara Estate that we visited had a wonderful sculpture garden complete with Peacocks wandering the grounds.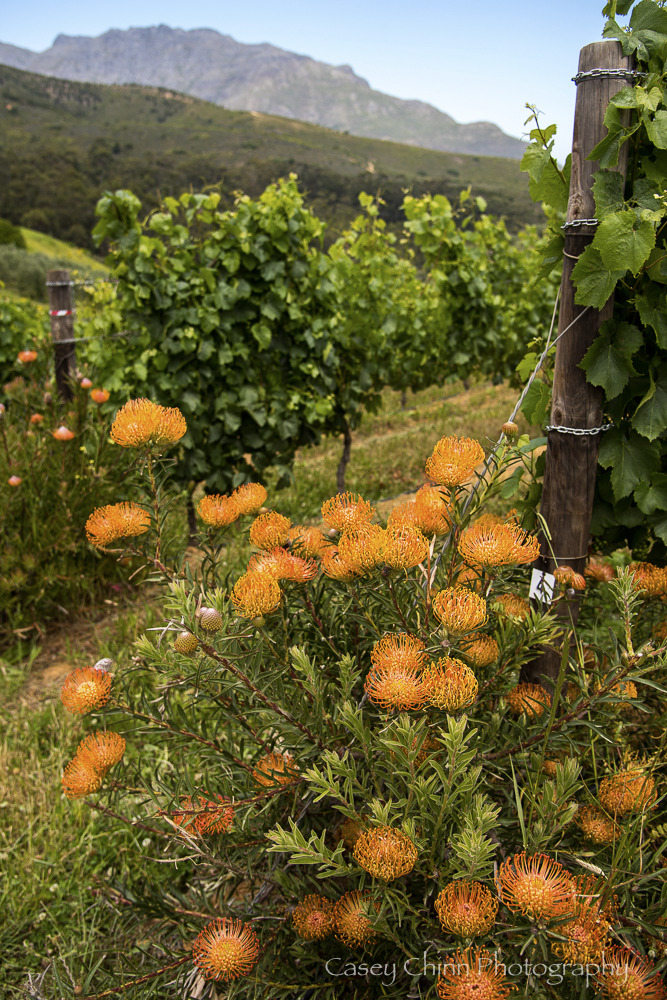 Orange Protea
Tokara Wine Estate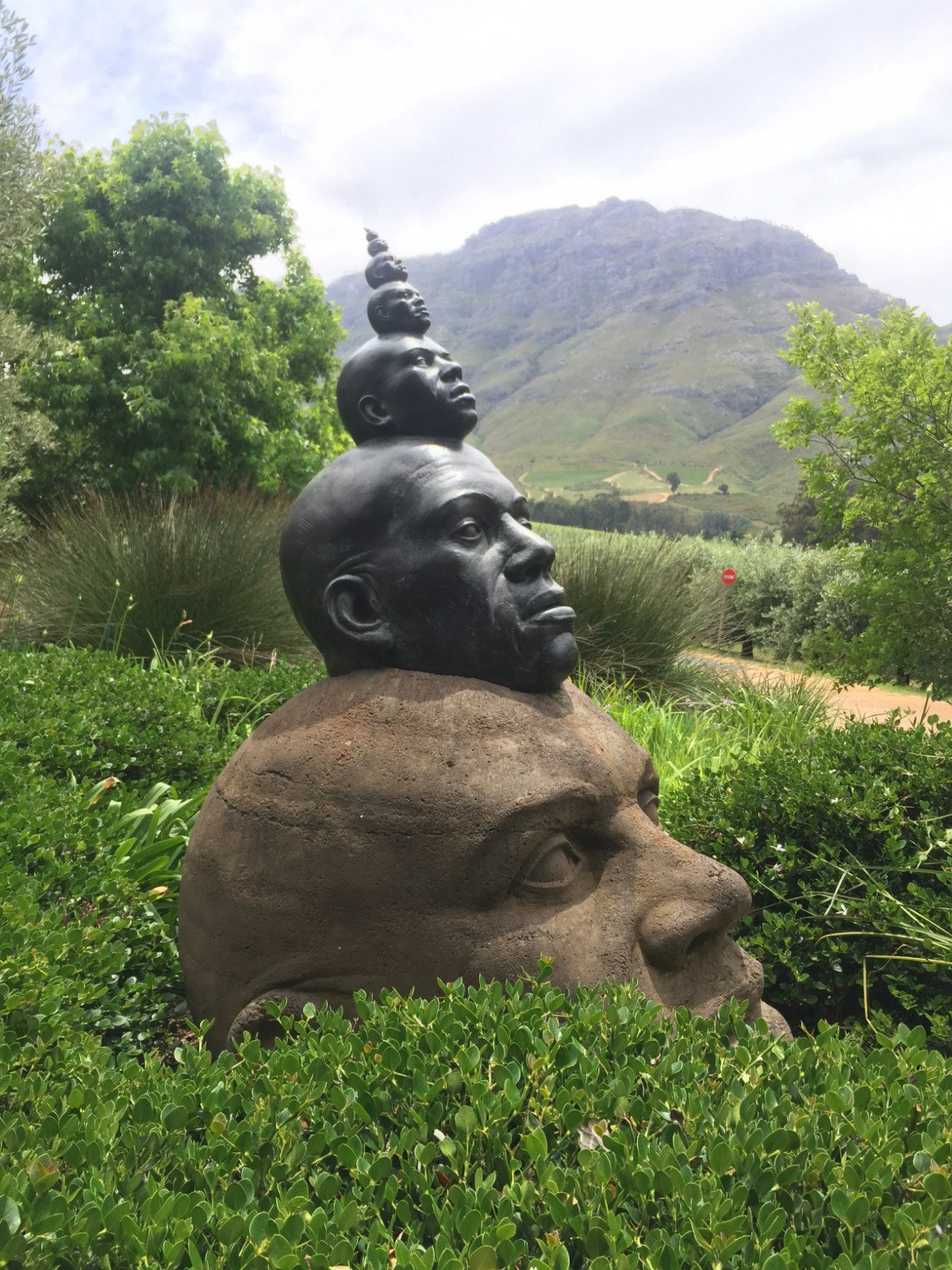 Sculpture of Heads

Tokara Wine Estate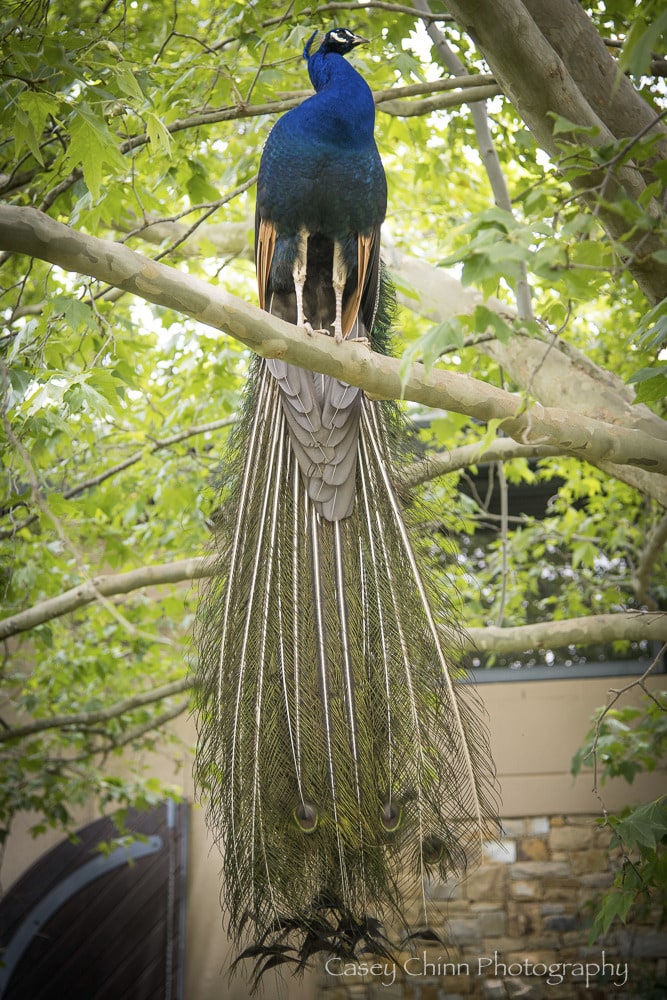 Male Peacock in a tree

Tokara Wine Estate
Then we moved on to Cape Town to begin a week-long stay. Family time was more the focus, so needless to say, there was a bit less photography getting done for a while. Yet, as I got a chance to explore the Cape Town area, I found there was more and more to see, and all very close at hand. The setting for that city is just amazing, with the mountains and ocean in close proximity. Table Mountain is a large, imposing presence dominating the mountains on the south side of Cape Town, along with Lion's head, a popular hiking spot featuring a steep climb up the hillside and spectacular views of the area. Any given morning the trail was packed with ambitious hikers challenging themselves to see the sunrise from the top of the mountain. The way the clouds often hung in around the mountain peaks, this was often an iffy proposition. Over the next few days, I began to find lots of places nearby to photograph. As usual, when limited for time, just look around close by.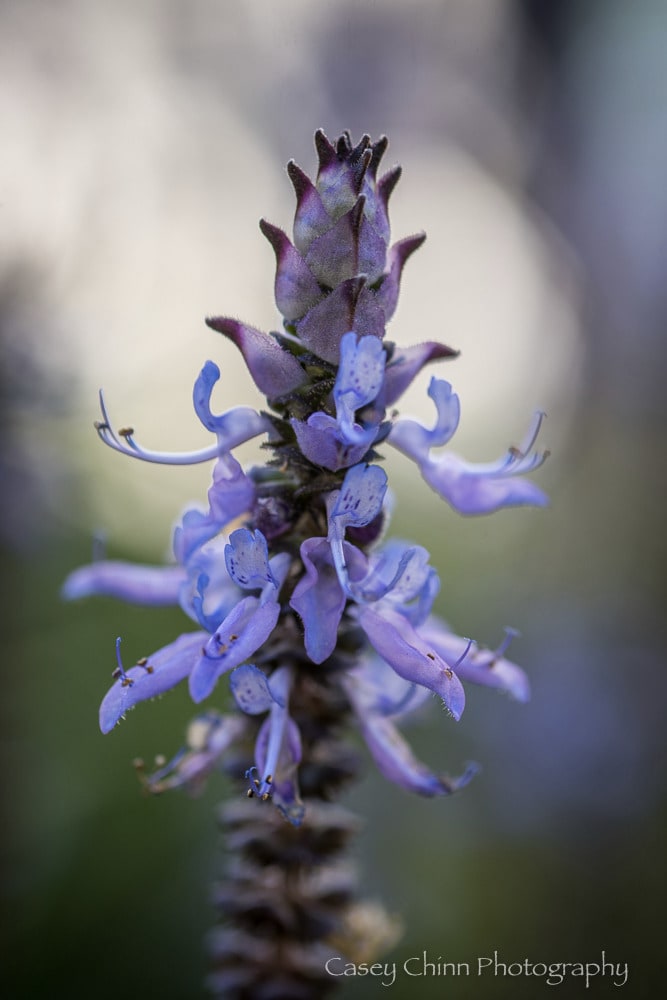 Unknown Purple flowers in the back yard
Cape Town, SA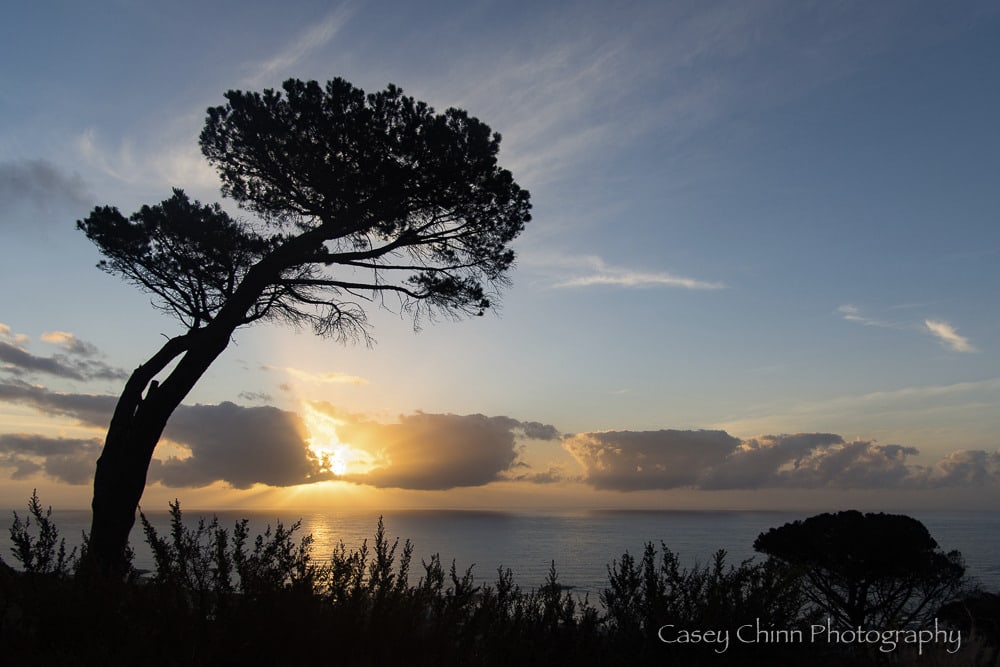 Sunset over the Atlantic Ocean

Camps Bay, SA
It seems fitting to end this post with a sunset. There was often an opportunity to catch one, when the weather was clear, of course, in the Cape Town area. Here is a photo of one over the Atlantic Ocean as seen from nearby Camps Bay, just south of the city.